EMSELLA®
The EMSELLA® chair is FDA-approved to treat incontinence. The chair uses high frequency electronic magnetic resonance (HIFEM+) to strengthen the pelvic floor and increase blood flow. With less than 30 minute treatments, you can finish quickly and continue your day. A treatment is equal to tens of thousands of kegel exercises all done correctly with no downtime!
Who can benefit?
Seniors
If you are experiencing frequent trips to the restroom, strengthening your pelvic floor can reduce those trips. It also improves balance. Exercising the pelvic floor on your own is time consuming and difficult to do correctly. After several treatments, regain your control and freedom!
Athletics & Fitness
The pelvic floor is a huge part in your core training and should be part of your overall strength training routine. Our Core to Floor packages combine the EMSELLA with the EMSCULPT NEO® to strengthen abs, glutes, and the pelvic floor. Speed up those goals into overdrive!
Women
Incontinence is a silent problem which people suffer every day. Multiple EMSELLA® treatments tightens the pelvic floor and is FDA-approved to improve incontinence. It's well suited for pre and post vaginal rejuvenation, bladder sling, and other types of surgeries. It's also beneficial post pregnancy, especially when an episiotomy occurred.
Men
Kegels are hard to do correctly and hard to keep up with. Without effort, you get ten of thousands of contractions giving excellent blood flow to the area each treatment.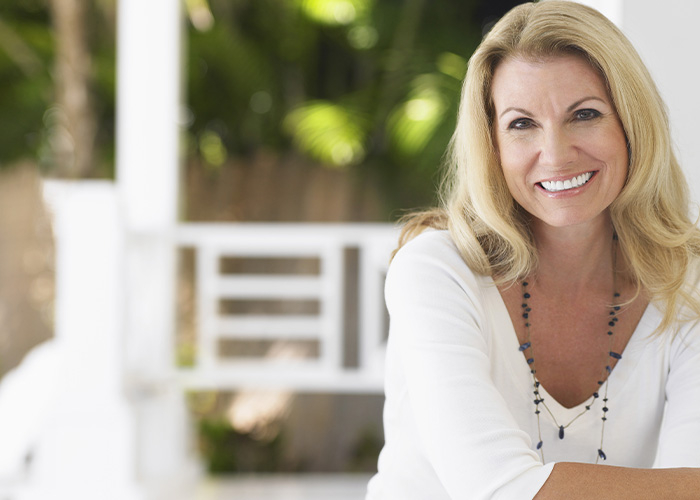 Benefits
FDA-approved to lessen the effects of incontinence.
Increase balance and confidence
No Downtime
Less than 30-minute treatments
Blood flow
How it works
The EMSELLA® chair works by using high intensity electromagnetic resonance (HIFEM+) which contracts your muscles and strengthens your pelvic floor. All of this with just sitting in a chair and best of all, no downtime or extreme discomfort.
Mechanisms of Action
Treatment Areas
Testimonials
My wife and I are 80+ years old. She has been struggling with balance and basic daily tasks. After the first consultation with beautiful Angelica, we began our treatments. My wife received 4 treatments on her abdomen to strengthen her core and emSella treatments. By then end, she had no problem getting into our SUV without assistance! When we first started, our caregiver had to assist her in/out of the SUV. The emSella treatments also helped her only use the restroom once a night.
My treatments included the emSella and EMSCUPLT NEO treatments (abs/glutes). My balance improved and I found it very easy to get out of chairs. It also helped with my back, which I have been struggling with for a long time.
My advice to anyone is to listen to what Angelica is saying. She not only uses these incredible machines, but she is an expert in nutrition science and really maximizes the incredible benefits these machines offer.
—George and Nancy B. Phoenix, AZ
Core to Floor
Combine your treatments with the EMSCULPT NEO® and the EMSELLA® which greatly enhances your stability, balance, & improves your overall quality of life!
Increase core strength focusing on glutes and abdomen
Increase pelvic floor strength which is very difficult to do on your own.
Each treated area is approximately 30 minutes
Reverse Muscle Loss
Improve Back Discomfort
See the EMSCULPT NEO® page for more information!