Services
Top Rated Local Med Spa In Glendale Arizona. Taking Care Of Your Needs Inside And Out!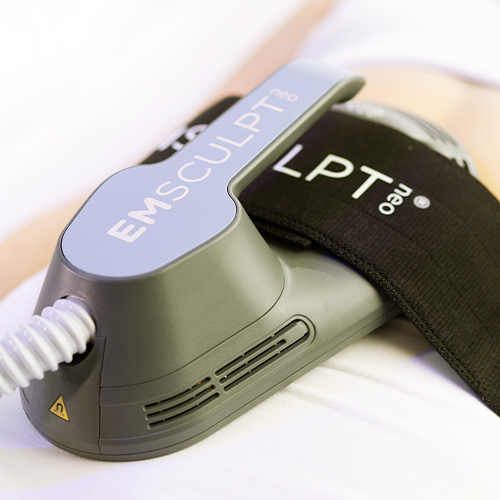 EMSCULPT NEO®
A two-in-one procedure that uses high intensity electronic magnetic resonance (HIFEM+) and radio frequency (RF) to increase muscle 25% and eliminate fat 30% on average.
We can help:
Increase muscle and boost your metabolism to burn more fat
Tighten and tone multiple areas of the body
No DOWNTIME.
30 minute treatments per area and packages are available!
EMSELLA®
The emSella chair uses the same HIFEM+ technology of the EMSCULPT NEO® and helps strengthen the pelvic floor.
Symptoms we can help with:
Urinary incontinence
Balance
Stability
Postpartum perineum healing
Increases blood flow
Medical Weight Loss
Lose your weight the healthy way! Our weight loss protocol is medically supervised and customized to your body. We provide an advanced body compositional analysis that will help us customize your diet for maximum weight loss.
We can help control:
Weight
Diabetes
High Blood Pressure
Cholesterol
Bio-identical Hormone Therapy
Our comprehensive hormone therapy can increase your quality of life by balancing your hormones. Low testosterone, pre-menopausal, menopausal.
Symptoms we can help with:
Hot flashes
Night sweats
Vaginal dryness
Loss of interest in sex
Pain during sex
Problems sleeping
Loss of energy
Fatigue
Loss of muscle mass
Weight gain
Foggy thinking
Mood changes
Memory loss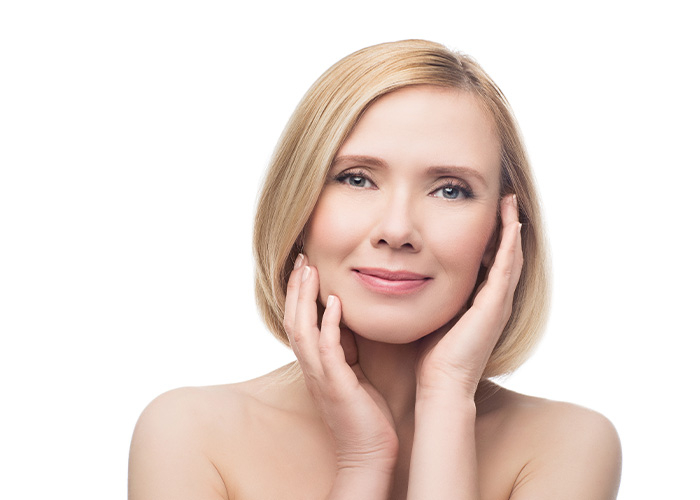 Botox and more!
Our advanced training allows us to help maintain your beauty. We offer Botox, Xeomin, and Dysport.
Benefits:
Wrinkle prevention
Treats a droopy brow
Stops excessive sweating
Reduces migraine pain
Treats for Bells Palsy
Stops eye twitching or squinting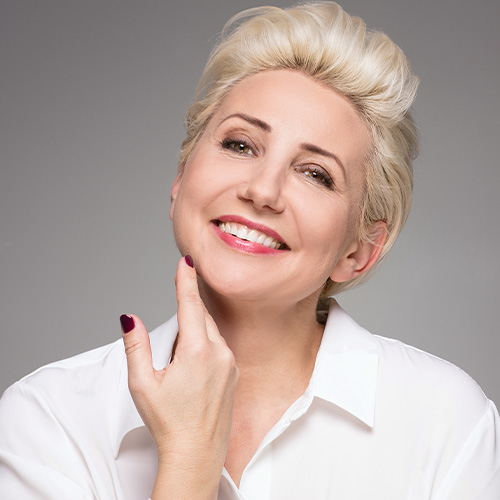 Fillers
Fillers can help diminish sagging skin, fill in scars, enhance lips. We offer the full line of Juviderm fillers from Allergan, Sculptra, and Radiesse.
Boosts the skin surface to help eliminate:
fine lines
wrinkles
hollows
PDO Threading
The next generation in beauty enhancement! An alternative to a full facelift, it is a surgical thread that is inserted under the skin to pull and tighten the area. The thread naturally dissolves and the treatment increases collagen. The treatment can last up to two years.
We can tighten:
Proudly using the following thread manufacturers for their innovation, consistency, and overall quality: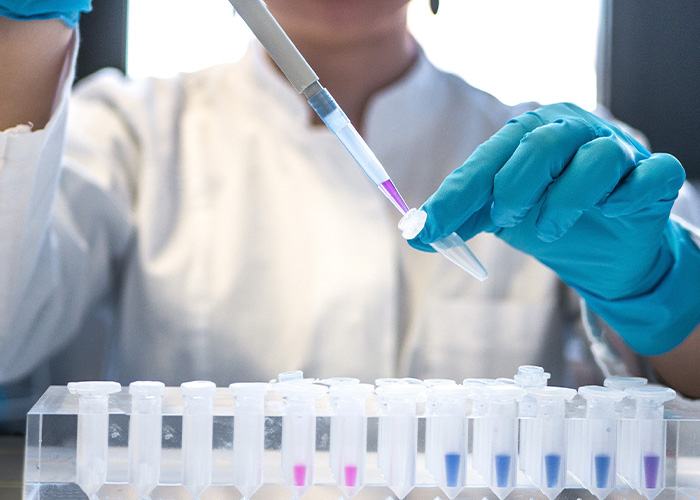 Specialty Labs
Get answers to question that typical insurance can't answer! We contract with the most advanced laboratories in the United States to fully analyze your biologic systems.
Benefits:
Measure the effectiveness of certain medications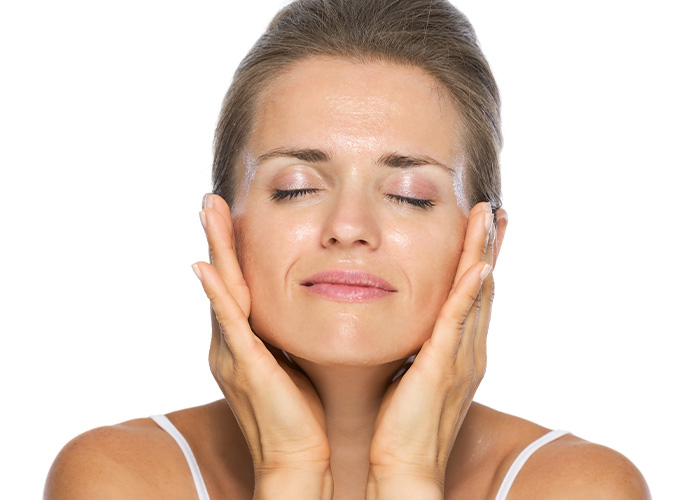 Platlet Rich Plasma/Fibrin (PRP/PRF)
We take your own blood and re-inject it which helps with:
Cosmetic Benefits:
Reducing fine lines and wrinkles
Tightening and toning skin
Mild collagen and volume loss
Crow's feet and dark under eye circles
Acne scarring
Rosacea
Medical Benefits:
Arthritis or osteoarthritis, especially those with degenerative knee cartilage
A torn ligament or ligament sprains
Tendonitis or tendon injuries
Injuries due to sports or exercising (such "tennis elbow," plantar fasciitis in runners, or common injuries affecting the rotator cuff)
Sacroiliac problems
Sciatica/sciatic nerve pain
Sclerotherapy
Sclerotherapy effectively treats varicose and spider veins. It's often considered the treatment of choice for small varicose veins. Sclerotherapy involves injecting a solution directly into the vein. The sclerotherapy solution causes the vein to scar, forcing blood to reroute through healthier veins. The collapsed vein is reabsorbed into local tissue and eventually fades. After sclerotherapy, treated veins tend to fade within a few weeks, although occasionally it may take a month or more to see the full results. In some instances, several sclerotherapy treatments may be needed.
Improve symptoms including:
Aching
Swelling
Burning
Night cramps
Mole Removal
Let us help you remove those moles that bother you. We use a very precise machine to minimize scaring.
We can help with:
Trouble shaving
Smooth, clean skin
Skin irritation
Pain